One-on-one Training Session
After completing our other courses you may want to take advantage of the collective barista expertise our trainers have through our personalised one-on-one training. This will allow you to create a customised training session in specific areas you would like to work on. One-on-one training provides accelerated learning without feeling pressured by the progress of other students.
Course Duration is 1.5 hours
Progress at your own pace and achieve the best results now!
Duration 2 hours
Book in a time that is convenient for you.
Download your One on One Session information pack here and email us your booking form with preferred dates and times to book a time slot that suits your schedule! 
This is what our One On One Students had to stay about the training...
I had some doubts going into the training, I was most worried about 'too much theory'. The theory was minimal, all practical work and very hands-on. The HG Coffee School are experts!
I would recommend this training to everyone because it's a great skill set to have wherever you go. It was an awesome day which was very informative.
Having only 'on the job' training, I found this course to be rather informative. Luke shared his passion for coffee through his instructing – More courses need a Luke!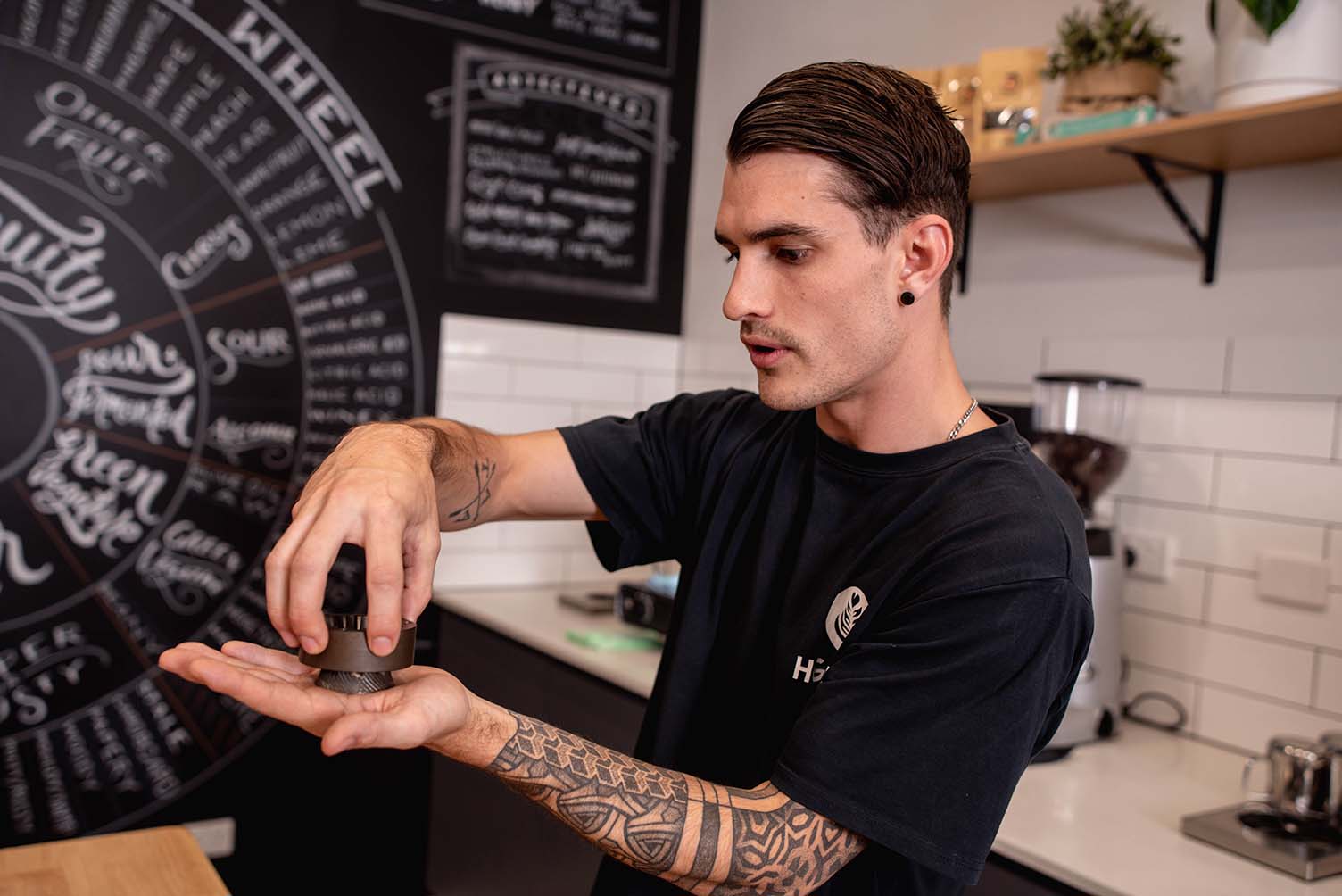 Choose a Course Date
---
---
---