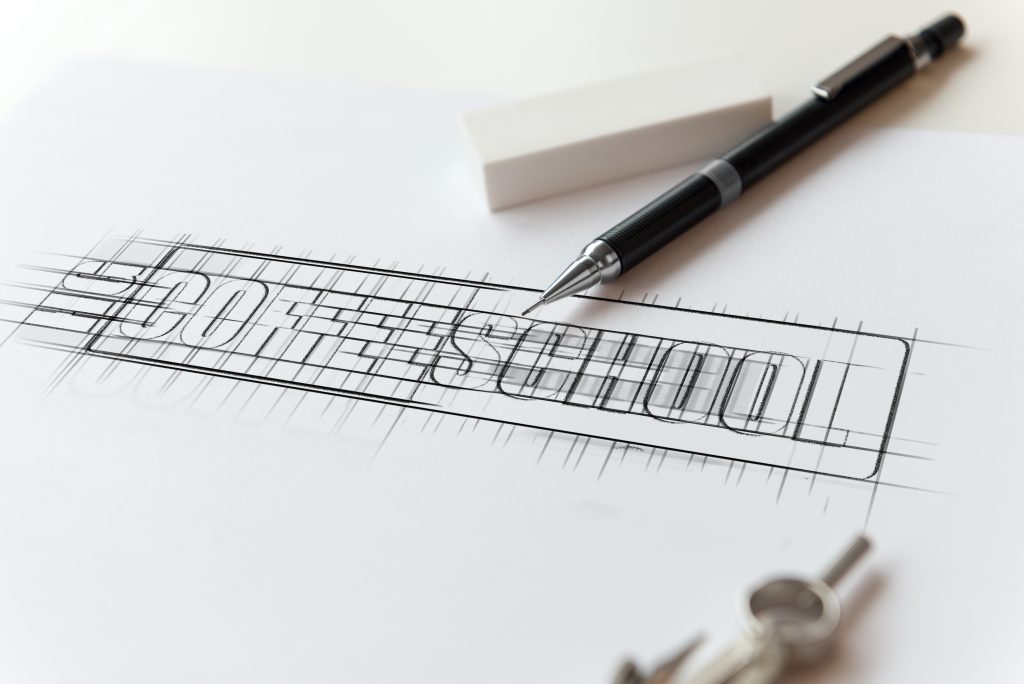 In 2007 the Hospitality Group was born from two enthusiastic cousins Harry Lalidis & Peter Giannakis; prepared to establish themselves in the cafe and hospitality market. Their plan was ambitious and would test them immeasurably. The cousins proceeded to build, staff and operate seven cafes throughout Adelaide.
In 2008 another two were built and started, in 2009 another two, and in 2010 another was built from scratch and operated this was now a total of twelve cafes.
Much of this growth can be attributed to their passion for a high quality product and the opportunities that availed themselves from this commitment to superior product and service.
By 2009 it became blindingly apparent that training was going to be pivotal in maintaining the highest standard of food and coffee. After sending staff to various training providers and being disappointed with the training provided, Peter began running weekly barista classes for staff from one of the city cafes.
The training days were fun and staff loved attending. So much so that they began bringing along friends and family.
This was great but training was beginning to become a costly exercise especially when half the attendees were not even staff.
The decision was made later in that year that non-staff would be required to make a payment towards materials used.
The classes proved to be a great success with staff producing fantastic coffee and passion for perfect coffee ignited in all who attended the training, but classes were becoming too popular with all the extra attendees resulting from word of mouth.
That year the HG Coffee School was established.
The school delivered training that was delivered by someone who lived and breathed the cafe environment. The training was industry focused with techniques which were the current standard. The hospitality group was now employing competitive barista champions.
Since our days huddled behind a cafe coffee machine our training facility has moved from our cafes to shared premises with the Carrick Institute and most recently our state of the art; purpose fitted facility in Regency Park.
Today the HG Coffee school puts its name on the resume and work of each of its graduates.
With almost 80% of our bookings coming from referral and recommendation we know we deliver on our promise!
We're filled with pride when our students call us and thank us for assisting them with their first job in the industry, and we're still absolutely thrilled to share our passion for coffee.
---