Welcome To The HG Coffee School
Barista Course Adelaide
Adelaide's most trusted barista training. You get what you pay for with barista training.  We steam real milk, not water.  We teach in class not with online learning requirements.  We free pour our coffee, and don't teach students to pour using spoons.  
Book with us the first time, not after you realise you took the wrong course.
If you're looking for a serious industry based barista course in Adelaide you've come to the right place.  We're serious about barista training and we're serious about delivering on our promise of the best barista training on the market!
Barista Course Adelaide | Barista Training Adelaide
Who's Using HG Coffee School…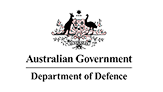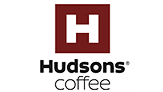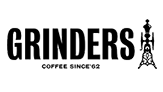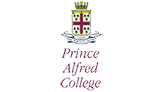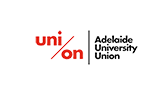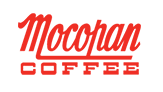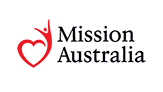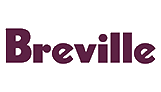 The HG Coffee School Advantage
Student Testimonials
Not sure about booking one of our courses yet? Hear what some of our students say about our barista training and teaching methods and if you're still unconvinced, call or email us for more information!
This is what our Barista Level 1 Graduates had to stay about the training...
I had some doubts going into the training, I was most worried about 'too much theory'. The theory was minimal, all practical work and very hands-on. The HG Coffee School are experts!

I would recommend this training to everyone because it's a great skill set to have wherever you go. It was an awesome day which was very informative.

Having only 'on the job' training, I found this course to be rather informative. Luke shared his passion for coffee through his instructing – More courses need a Luke!

Read more student testimonials
Upcoming Courses
Course Title
Training Begins
Price AUD (ex GST)
Barista Level 1 & Food Safety Training
Tue 23, Aug 2022
9:00 am – 3:30 pm
199.00
Barista Level 2 Advanced Barista Techniques
Wed 24, Aug 2022
9:00 am – 3:00 pm
385.00
Bartending Level 1 – Bartending Basics – Bartending Course Adelaide
Wed 24, Aug 2022
9:00 am – 3:00 pm
295.00
Barista Level 1 & Food Safety Training
Sat 27, Aug 2022
9:00 am – 3:30 pm
199.00
Introduction to Coffee
Sun 28, Aug 2022
11:00 am – 2:00 pm
75.00
Barista Level 1 & Food Safety Training
Tue 30, Aug 2022
9:00 am – 3:30 pm
199.00
Barista Level 2 Advanced Barista Techniques
Wed 31, Aug 2022
9:00 am – 3:00 pm
385.00
Barista Level 1 & Food Safety Training
Sat 3, Sep 2022
9:00 am – 3:30 pm
199.00
Barista Level 1 & Food Safety Training
Tue 6, Sep 2022
9:00 am – 3:30 pm
199.00
Introduction to Coffee
Wed 7, Sep 2022
11:00 am – 2:00 pm
75.00
Who's Talking About The HG Coffee School…
Visit our Media page to read some of the stories featuring the HG Coffee School – Barista Course Adelaide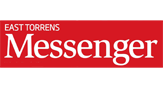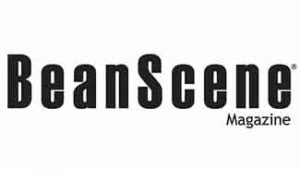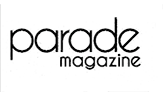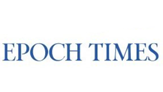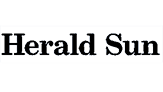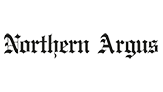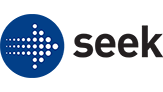 Barista Training Adelaide | Barista Course Adelaide |  Barista Courses Adelaide
© Copyright 2022 HG Coffee School Barista Course Adelaide        

HG Coffee School Barista Course Adelaide
Rated 5 / 5 based on 54 reviews. | More Reviews Here